Leading Soccer Training Club in Kunnamangalam, Calicut

7Sports Academy For Football
Make your child a expert in soccer
Looking for the best football training academy for your child? Established in 2015, 7Sports Football Academy has grown to become one of the premiere private  academies in the Kerala and without doubt one of the best in Calicut.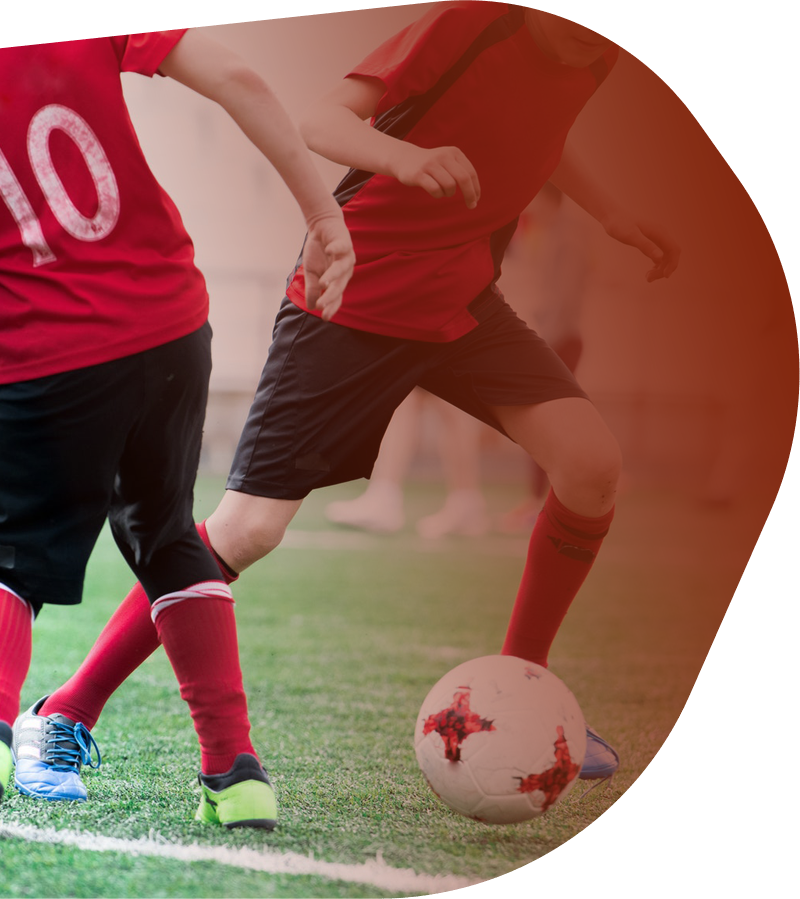 Professional Football Training, Football Coaching, 7Sports Football Academy Kunnamangalam, Calicut, Kerala. Youth Football Coaching, Indoor Football Training. Qualified Football Association Coaches, Football Training, Real Games Played.
Commercial Football
If you are serious about your child's talents then look no further for commercial football training in kunnamangalam 
Personal Play
both trusted by parents and loved by kids, 7Sports Football Academy offers comprehensive football coaching in Kunnamangalam.
Various Solutions
We focus not only on football. other aspects of moral values and etiquettes are taught
Strategy Values
7Sports Football Academy prides itself in providing only the very best available coaching staff to work with our students. All of our football coaches are AIFF Qualified coaches. so apart from having all necessary coaching qualifications, they are all familiar with the best teaching practices for students.
Rest Assured,  Your Children is Selected for Football Career